Add-ons
Types of Embroidery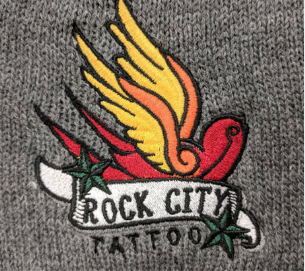 Standard
When you want your logo embroidered, we'll get it done right.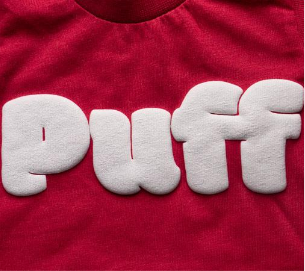 3D Puff
Give a raised 3D look to your design with our puff services.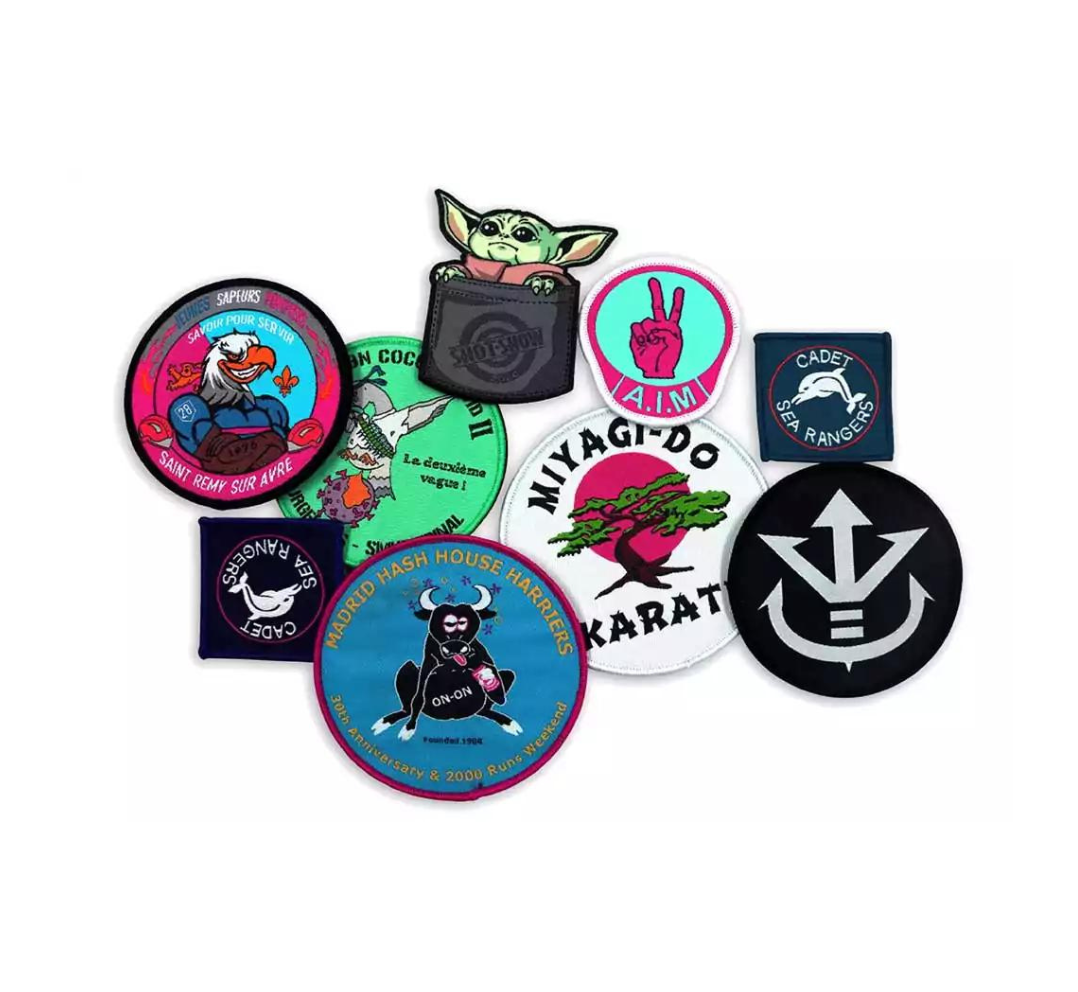 Patch Embroidery
Fill in your background with stitches to create a patch-look.
Screen Printing
Frequently Asked Questions
Pricing
---
How does pricing work?
Our pricing for print on demand is dependent on various factors, including the project's scope, t-shirt quality, artwork complexity, and turnaround time. Every project is unique, and we understand that pricing varies from project to project. Therefore, we recommend that you contact us so that we can provide you with accurate pricing and help you understand the various factors that influence our pricing structure. Our team will work with you to ensure that you receive a fair and competitive price for your print on demand project while also meeting your specific requirements and deadlines.
What is your turn around time?
Turnaround times for a project can vary from a few days to a few weeks depending on the project's scope and complexity.
Can I supply my own items?
Yes, you may send us your own items. We have contract rates on hundreds of styles. Please contact us and we will be more than happy to pass on the savings.
Guidelines
---
Standard Print Locations
Standard print on demand print locations on a cap may vary depending on the style, but typically include the front and side options.
Standard Embroidered Colors
We offer a variety of colors. No colors are too complex for us.
Artwork Tips
When sending artwork to our company for print, it is important to ensure that the artwork has a transparent background, is at least 300 dpi, and is in high resolution to ensure the best quality print.